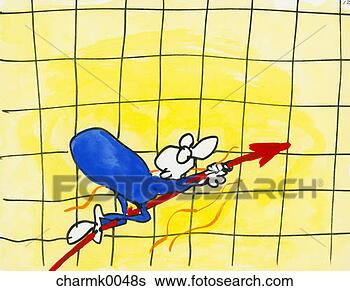 Welcome
Unshelved
Readers.
My dearly beloved husband linked to me from his
blog
on Wednesday, and you came. Wow did you come. My usual blog hits hover pretty steadily around 20 per day. The last few days have been over 1000. Woof! Talk about jump in readership.
I was planning a fancy blog celebration when my subscriber numbers finally drifted up to equal my age, figuring it would take quite a while to work my way up from 22 to 41. Thanks to you all they jumped from being young adults to retirement age this week.
Whooooo hoooooo!!! (how's that for a fancy celebration?)
Thanks for coming, and its an honor that you're choosing to stay and read. I hope you enjoy the ride.
PS. Warm, warm thanks to you loyal 22 out there that have so kindly supported me over the years.