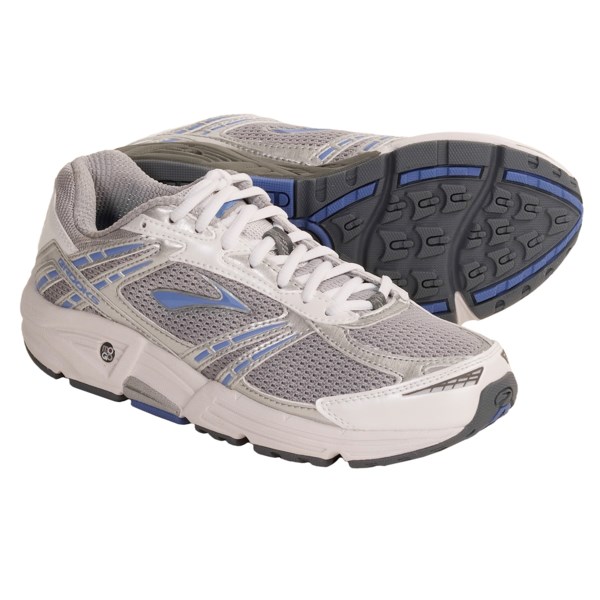 Just ordered a new pair of running shoes as mine are kaput. Since I always wear the same style and size, ordering them online with fast free shipping saves me time and the irritation of running an errand.
Once I'd placed my order,
Amazon's
Thank You includes a list of recommendations. Guess what they suggest I buy to go along with my shoes? Doggie poopy bags. 35 rolls of them.